As you may remember, I've been reporting on the Net Neutrality issue for over a decade, including all the significant players in the debate.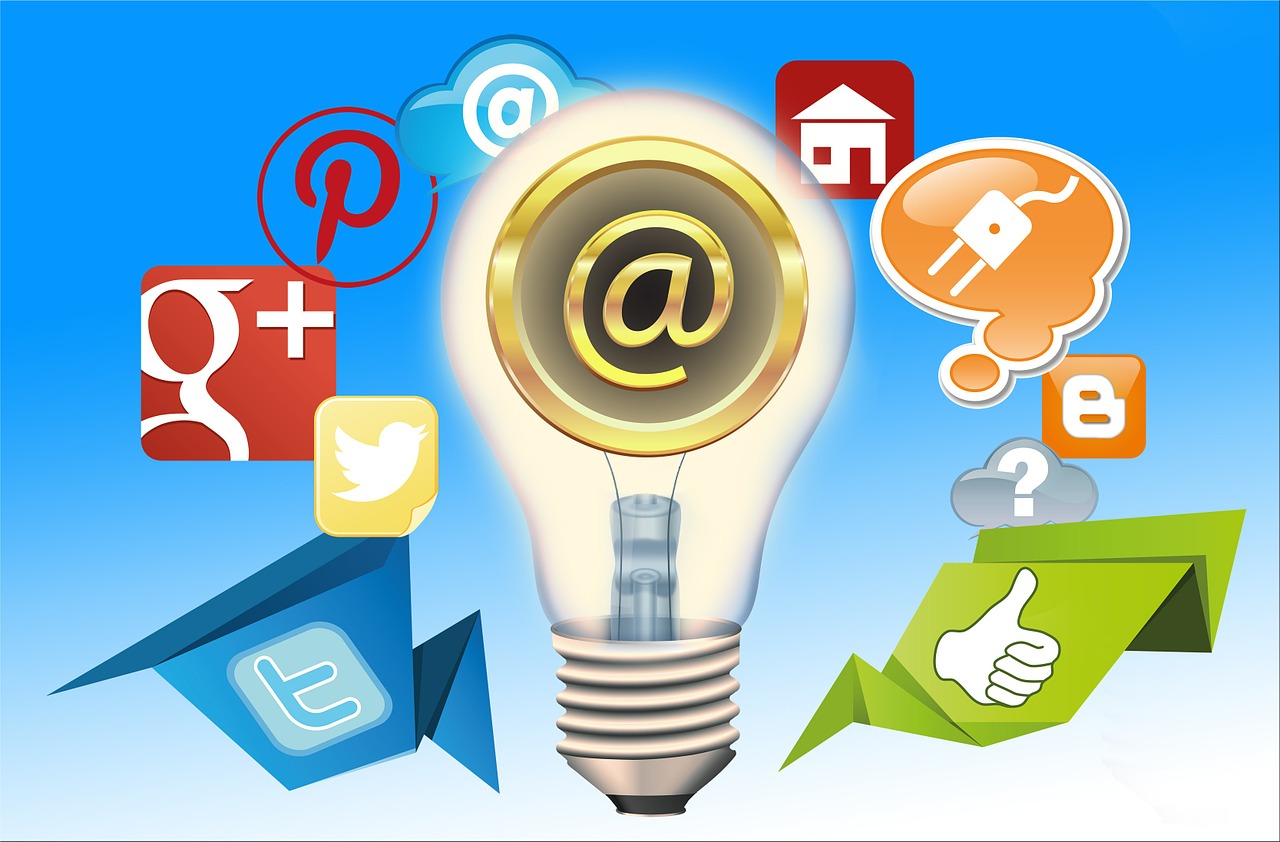 Most reasonable people agree that one of the reasons the Internet has been such a phenomenal success is because it has been so lightly regulated. However, as I reported recently, President Obama has taken executive steps to make the Internet a public utility, subject to all sorts of government oversight.
When we asked our small business audience what they thought about this plan, almost three-fourths reject the president's idea, with only 2% who think his plan is good.
One reason for this overwhelming response against the president is because small business owners have benefited on many levels, directly and indirectly, from an unencumbered Internet. And since over half of the U.S. economy is produced by small businesses, the president should pay attention to what this sector thinks.
In case you missed them, here are links to three articles I've written about the president's  behavior regarding the Internet.
Why you should care about the net neutrality debate
If you like your Internet, you may not be able to keep it
Obama's Internet words don't match his actions