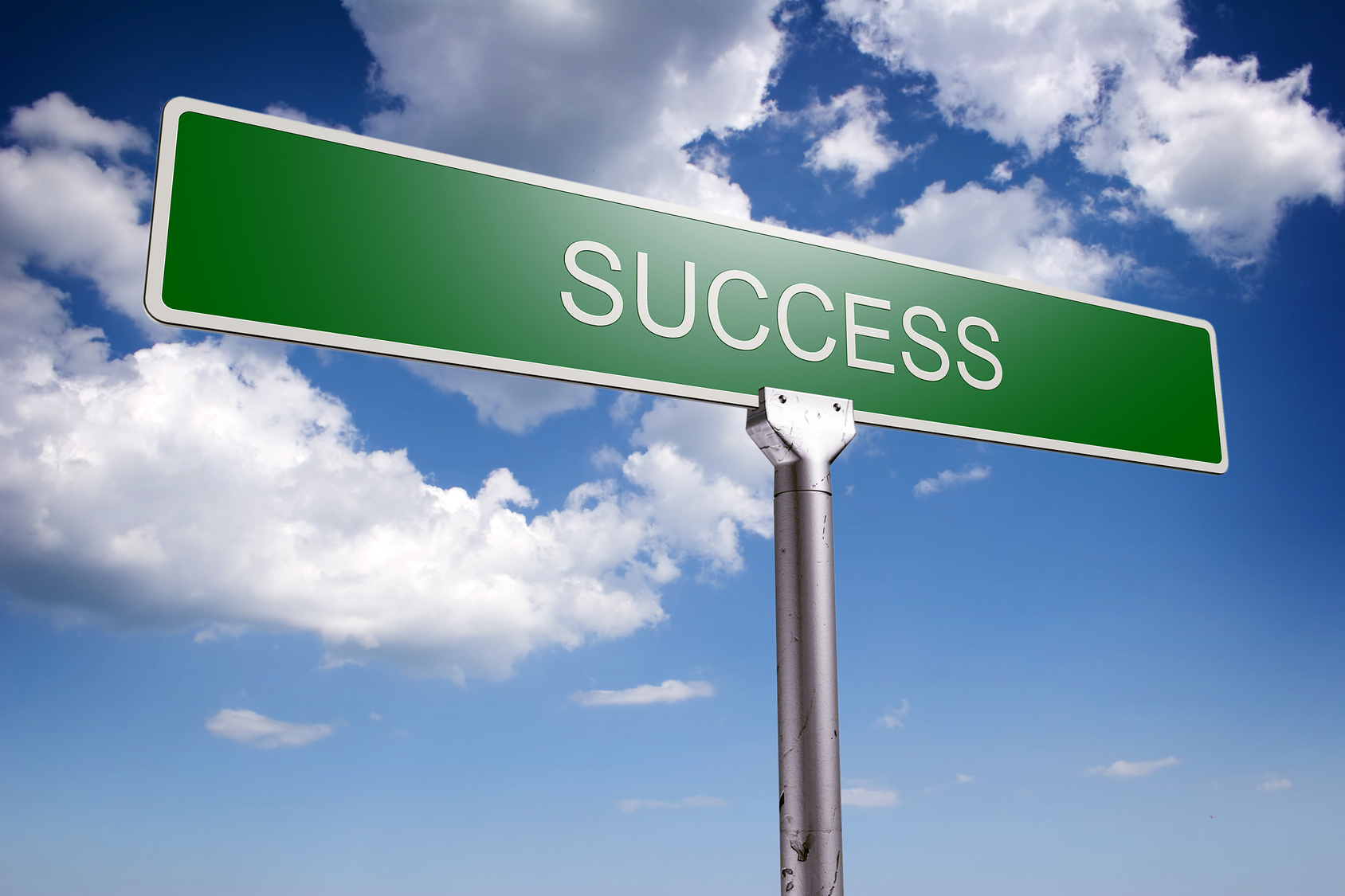 What's the difference between success and achieve? Webster is unable to define either word without the other.
If there's no difference, why don't we use achieve more to describe wealth, fame, status, credentials, etc.? Perhaps it's because success is a noun and achieve is a verb, and nouns are handier than verbs.
But grammar isn't the only reason success is more popular. Even achievement, the noun cousin of achieve, isn't as preferred when describing accomplishment.
Perhaps early on, success just had better PR than achievement. Today success is synonymous with celebrating at the finish line, holding the trophy or the check, while achievement has more of a work and effort connotation. But don't you have more memories of the journey of work and effort toward your goals than of the high fives at the end?
Legendary actress, Helen Hayes (1900-1993), said, "Always strive for achievement; forget about success." But are there benefits to focusing more on the virtues of achievement? My friend, Dr. Gene Griessman says there are.
In his audiotape, "The Path to High Achievement," Griessman identifies common characteristics of high achievement and how they're in evidence long before anyone flourishes a checkered flag. Here are five of those characteristics, each followed by my thoughts.
1. The power of self-knowledge.

Knowing your strengths and weaknesses may be the most important characteristic to seeking excellence. High achievers regularly critique themselves and make adjustments.
2. Time consciousness.
Like soybeans or gold, time is a commodity. And although not traded in any market, any billionaire will tell you that time is more precious than gold. High achievers don't waste time.
3. Persistence.
Stick-to-itiveness is a real word and a handy noun coined in 1884, meaning dogged perseverance. High achievers personify stick-to-itiveness.
4. The power of decision.
Indecision is the Kryptonite of achievement. History has shown that an army with a poor battle plan boldly executed can defeat a greater force tentatively deployed.
5. Learn from mistakes.
No one likes failure, but high achievers recognize the value of setbacks and actually leverage them in the quest for excellence. Failure is the abiding harness mate of achievement, and high-achievers expect to always be hitched to both.
No one lives their life in the winner's circle. Strive for success, but focus on achievement.